INFORMATION
Become a long term distributor or retailer or bulk buyer with a well established Australian owned business.
Battery Importer Australia established in 1996 and has been a battery supplier to various countries.
Battery Importer Australia supplies batteries in Card Style Packaging and with Battery Counter Stands and Battery Floor Stands. Other promotional material is available including Battery Sold Here Signs and with years of experience we can ready to help build your battery business.
To register as a Distributor, Wholesaler, Bulk Battery buyer or Retailer and to gain access to our pricing, please fill out our Registration Form.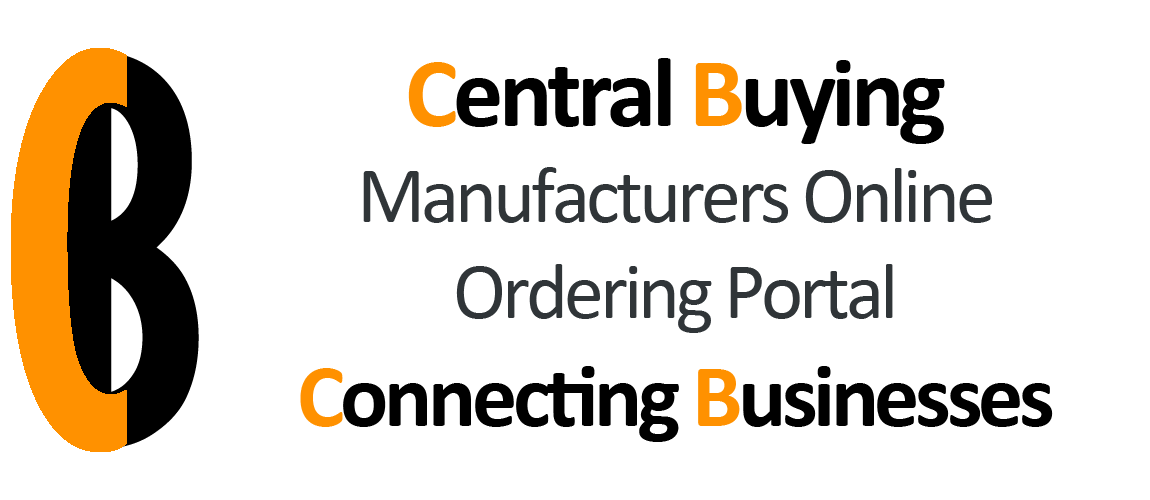 Central Buying - Connecting Businesses
Battery Importer Australia utilizes the Manufacturers Online Ordering Portal: Central Buying.
Please click on the links below if you would like to find out more information or pricing or make an order.
Click here to register: Distributors, Wholesalers, Bulk Battery Buyers or Retailer. Click here for a: Battery Quote Battery Order Battery Information
If you are looking for the perfect batteries for your business, home or for resale, you will find them here!
CONTACT FORM
The * means the information is required. If you have any issues or problems with registration please contact Battery Importer Australia Support via email: sales@batteryimporter.com.au